關於理財,理財並不只是為了賺錢,更是為了你的質感生活。讓你的生活與工作達到一個平衡點。
Regarding financial management, that is not only for making money, but also for your texture life.
Ms Amanda is me BLOG
時尚與旅遊 部落格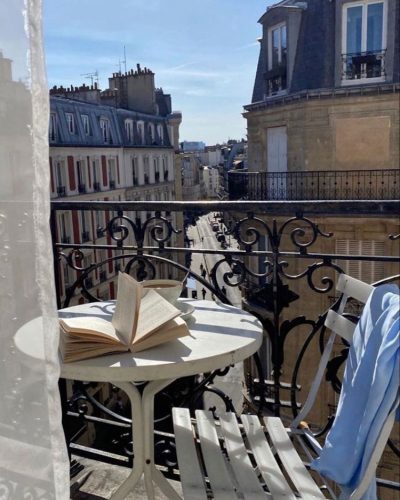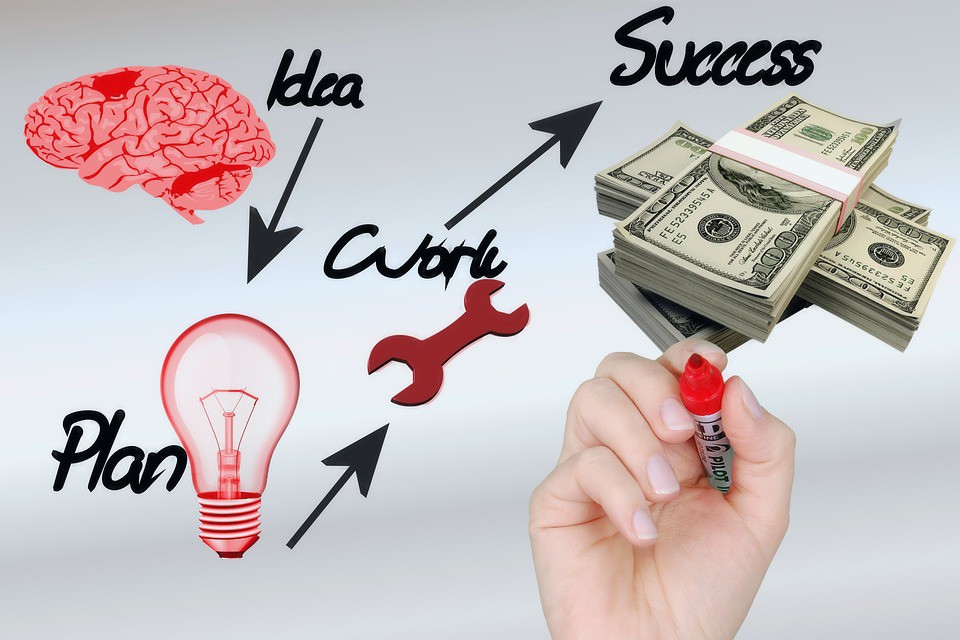 這現在這個時代,因為 social media 的盛行,加上許多白手起來的創業家紛紛出現在大眾面前,像是:亞馬遜的貝索斯、特斯拉的伊隆·馬斯克、阿里巴巴的馬雲等等,讓許多人心中浮出:我也要跟他們一樣自己創業,自己當老闆,我也能成為百萬富翁等等的想法。但,你知道他們在創立的初期,遇到了許多你無法想像的困難嗎?
Read More »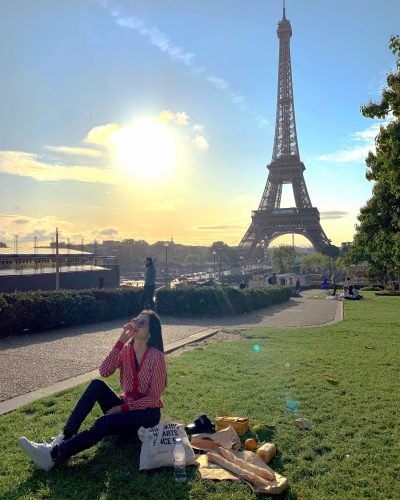 我是一位金融外商業務、時尚旅遊部落客和在家創業者,同時也是 【 Ms Aamanda is me 】Blog 的創辦人,我目前致力於提倡找到生活與工作的平衡、學習投資理財、自媒體經營等內容,並引導讀者透過自主學習與個人成長,打造每個人在生活與工作達到平衡的理想人生。
Leave your name and email below along with what you are looking for in the message box. Or you can call us at 123.456.789.